Country Expressions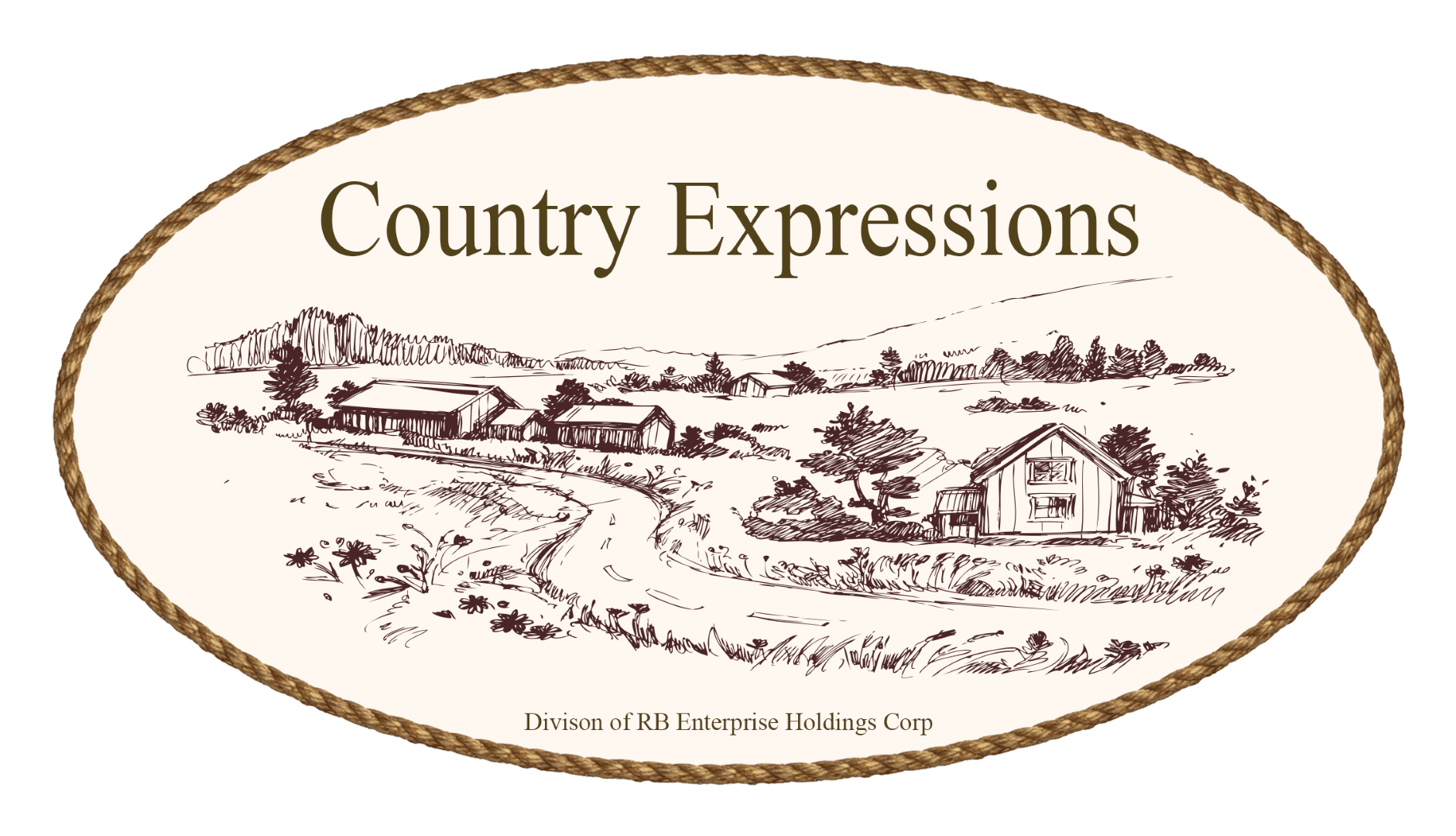 Products Made From Recycled
Wine Barrels, Barn Wood, And Maple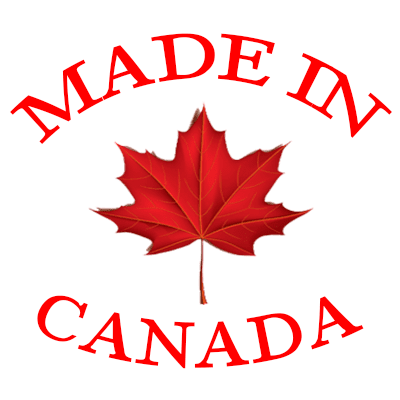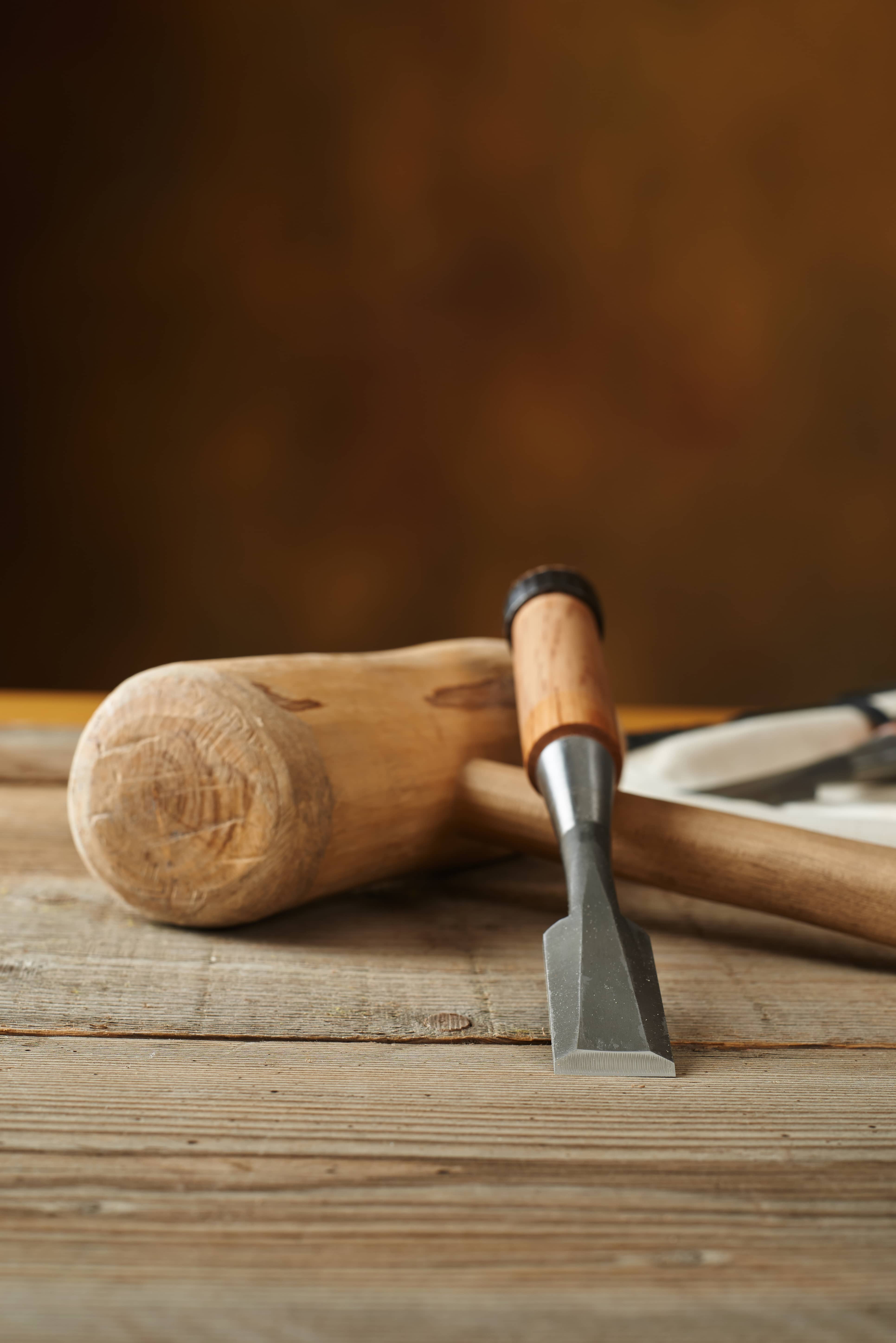 Custom Woodworking Products
Country Expressions offer custom woodworking products, including wooden clocks, coat racks, dart boards, and more! These unique products are made using recycled wine and whiskey barrels in combination with rare woods to find their place in the modern interior!
The woodworking products created by Country Expressions are the beautiful result of over 30 years of experience, overwhelming demand, and positive feedback from many customers.
Each woodwork item is designed with passion and attention to detail to become a real wooden masterpiece!